Wilkerson OBGYN has an established reputation for providing exceptional care to women of the Raleigh area from adolescence through the reproductive and menopausal years. Our practice was established in 1940 by the great Dr. Annie Wilkerson. As the first female obstetrician/gynecologist in Raleigh, she quickly earned the respect and admiration of her patients and the community. Chances are that you know someone who was delivered by Dr. Annie or her brother Louis over the course of their long and productive careers.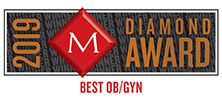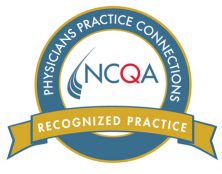 A Partnership Approach to Health Care
Dr. Annie's commitment to women's health continues today. Our exceptional physicians and staff are able to offer you a unique blend of experience, the latest medical technology, and old-fashioned personal attention – all in a welcoming, comfortable and respectful atmosphere. You will find that we are dedicated to providing you with the best in comprehensive and individualized health care. We approach each patient interaction as a partnership, taking the time to get to know you and to listen to your concerns. We value the relationships that we build with our patients and the trust that they put in our practice. We invite you to make an appointment with one of our doctors and find out what makes Wilkerson Obstetrics and Gynecology so special.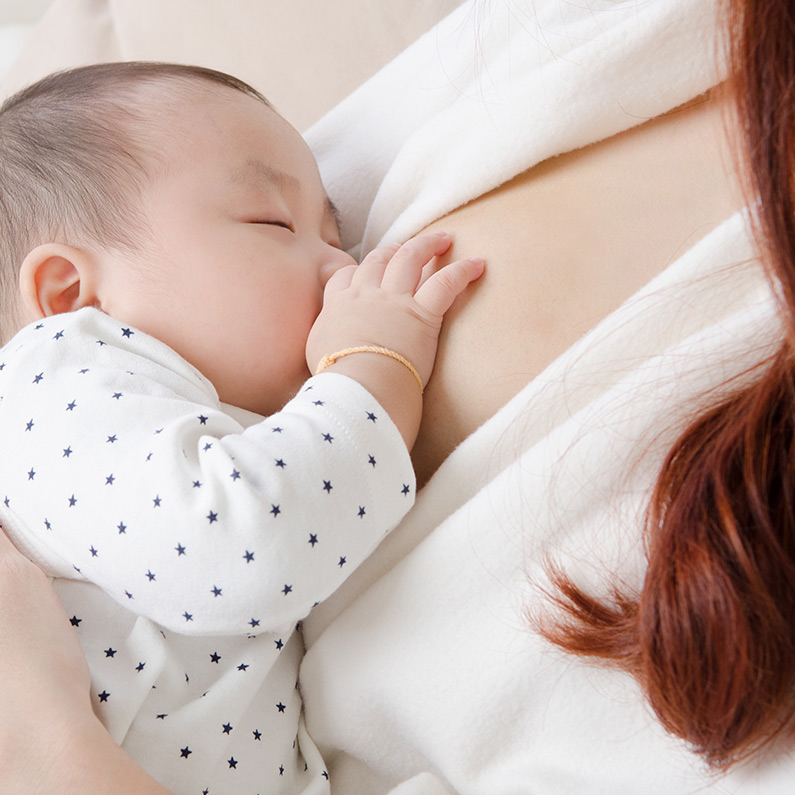 Here at Wilkerson OBGYN, we have both a Health Coach for Breastfeeding and Lactation advice and Case Managers to help with referral and coordination of patient care. Our team includes:
Elaine LPN • Robyn LPN (breastfeeding and lactation)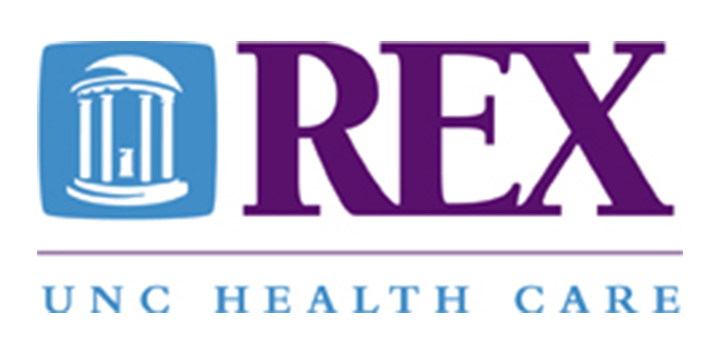 Wilkerson OBGYN is associated with the Women's Health Alliance, P.A. Our physicians admit to Rex Hospital and deliver at the Rex Family Birth Center.