Wilkerson Obstetrics and Gynecology
Obstetrics Services Raleigh
Wilkerson OBGYN offers obstetrics services including: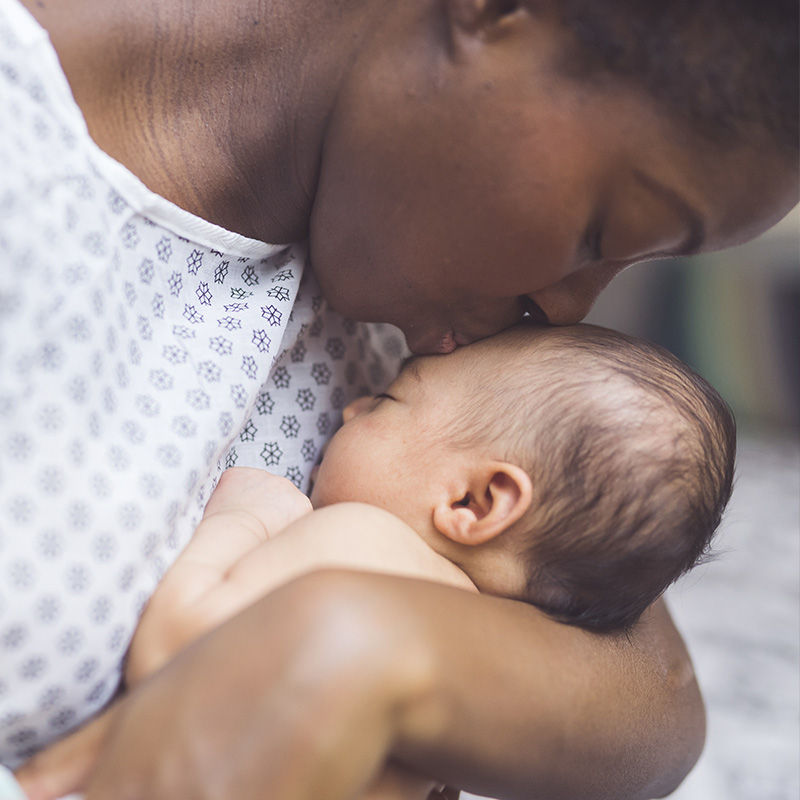 More About Wilkerson OBGYN Pregnancy Care
Our website is filled with helpful information about this exciting time in your life including:
From the moment you discover you're pregnant to the day of delivery, get information on screenings and what to expect during your regularly scheduled appointments.
Discover answers to some of the most frequently asked questions we receive from pregnant patients including nausea, pain management, traveling and more.
Get valuable information and educate yourself about what to expect regarding your pregnancy and delivery from certified childbirth educators in a comfortable classroom setting.
View your baby using the latest 3D/4D ultrasound technology in the convenience of our Raleigh office.
Our own informational guide for helping patients transition physically and emotionally after giving birth.