Treating a Wide Range of Health Conditions and Concerns
Wilkerson OBGYN helps our gynecology patients identify and treat a wide range of health conditions and concerns. Certain health concerns might be identified during a routine annual wellness exam or the patient may notice or experience an abnormality.
Our gynecology care services include (but are not limited to) the following: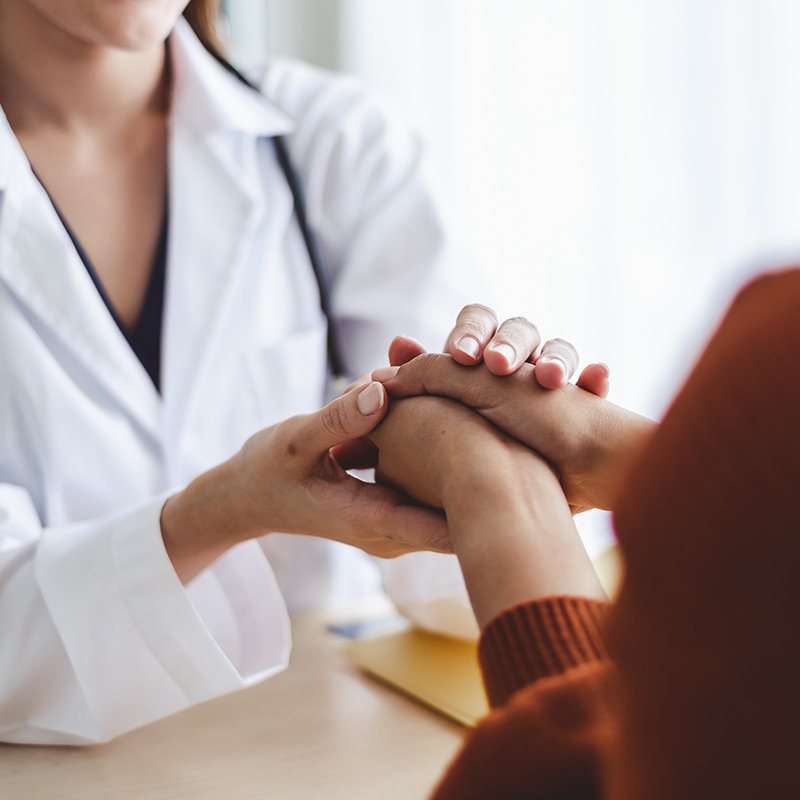 Do You Have Health Questions?
We understand that this may be an uncomfortable or frightening time for you. Our doctors take a partnership approach in caring for our patients. We take the time to get to know our patients and really listen to questions to ease concerns and to provide the best health care services possible.
If you are experiencing a health problem or have questions concerning contraception, pregnancy, or medical procedures, please contact us to make an appointment with one of our experienced OBGYN doctors in Raleigh.
You can also visit our Patient Center for links to helpful online medical resources.